Automate Your Everyday Returnly Tasks
Returnly allows Shopify merchants to create their own self-service return center. 
Instead of opting for a refund, customers can decide to exchange their products for another. That way, they'll always be able to find what they're looking for. 
It's the only returns platform on Shopify currently that comes with this unique feature. To make things even better, Returnly pays for the product on behalf of your customer so they can instantly receive their brand new item. 
To give customers peace of mind during the returns process, Returnly also comes with tracking information and SMS alerts to stay up to date with their package status.
Ready for automation?
Sign up today and get started for free!

Start Free on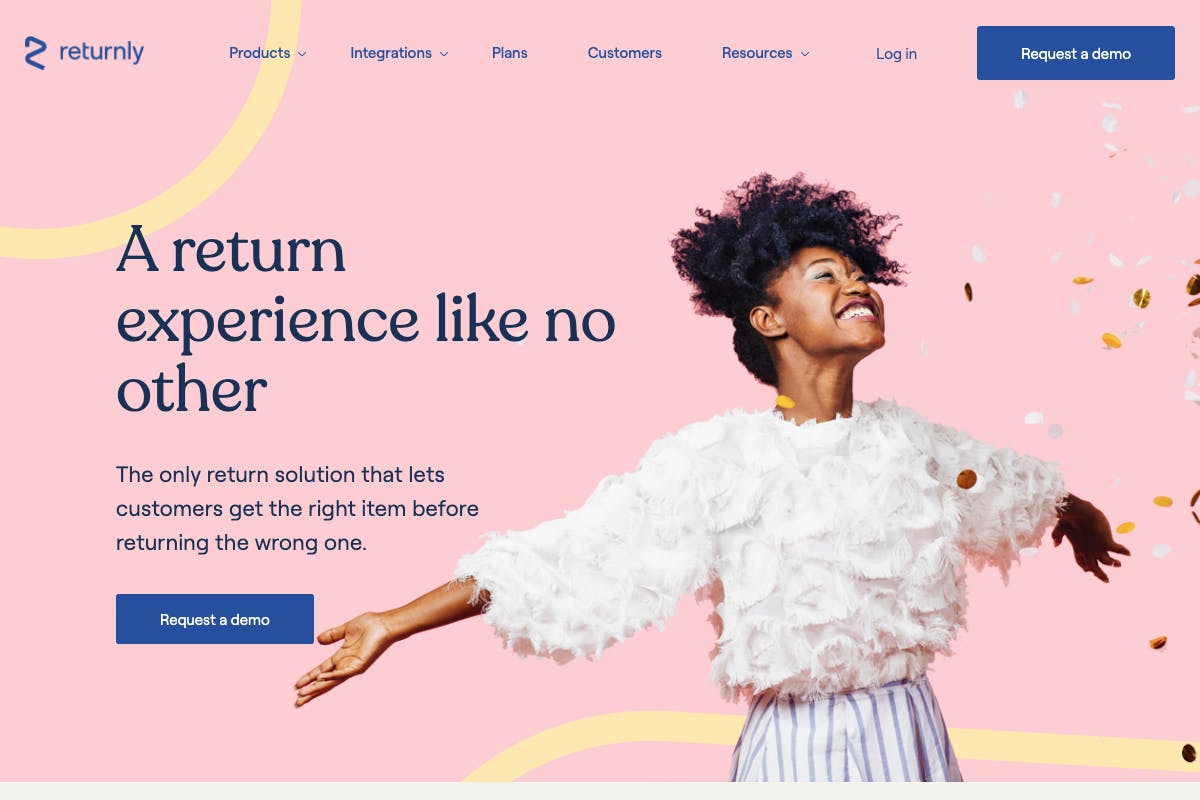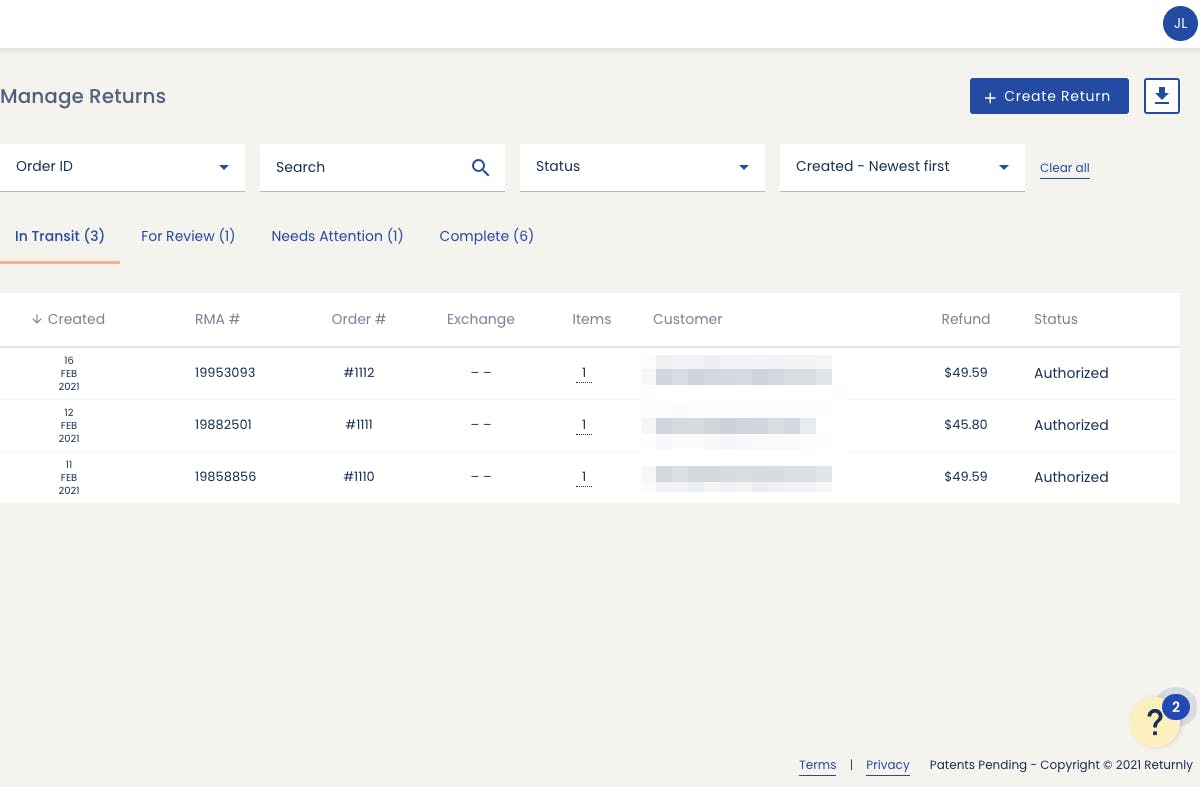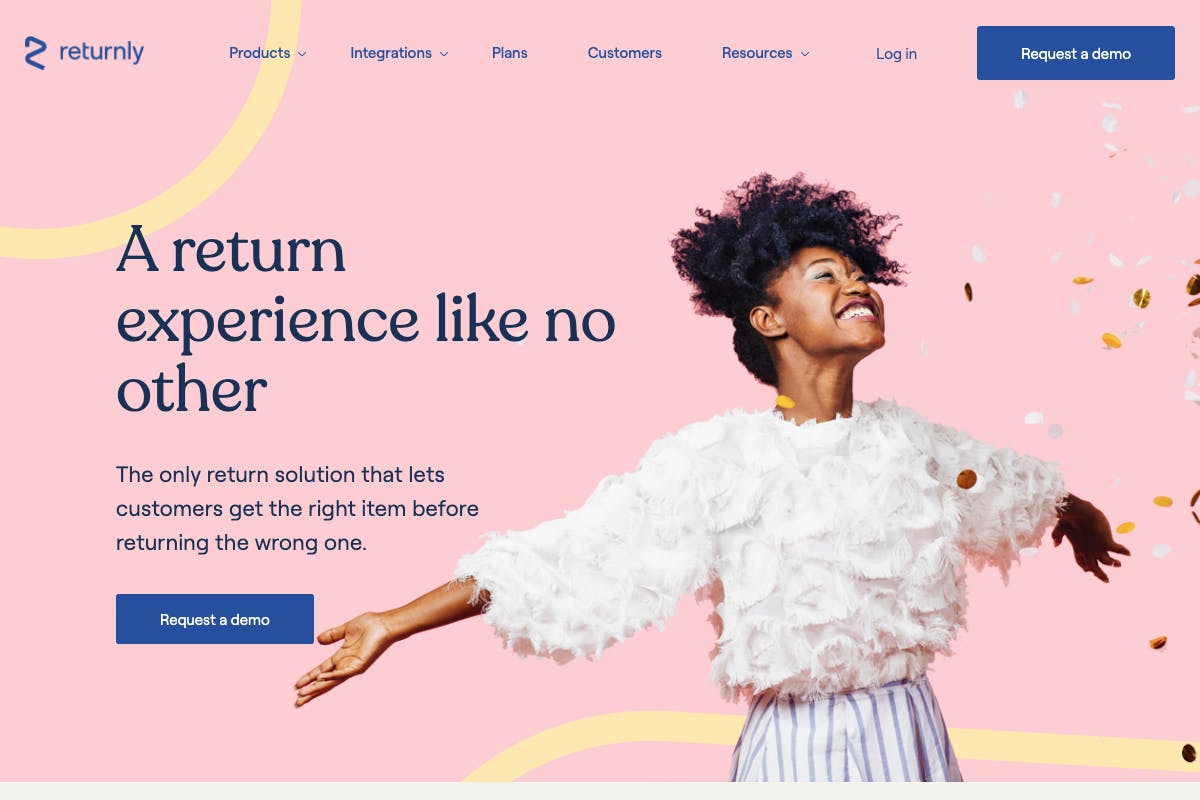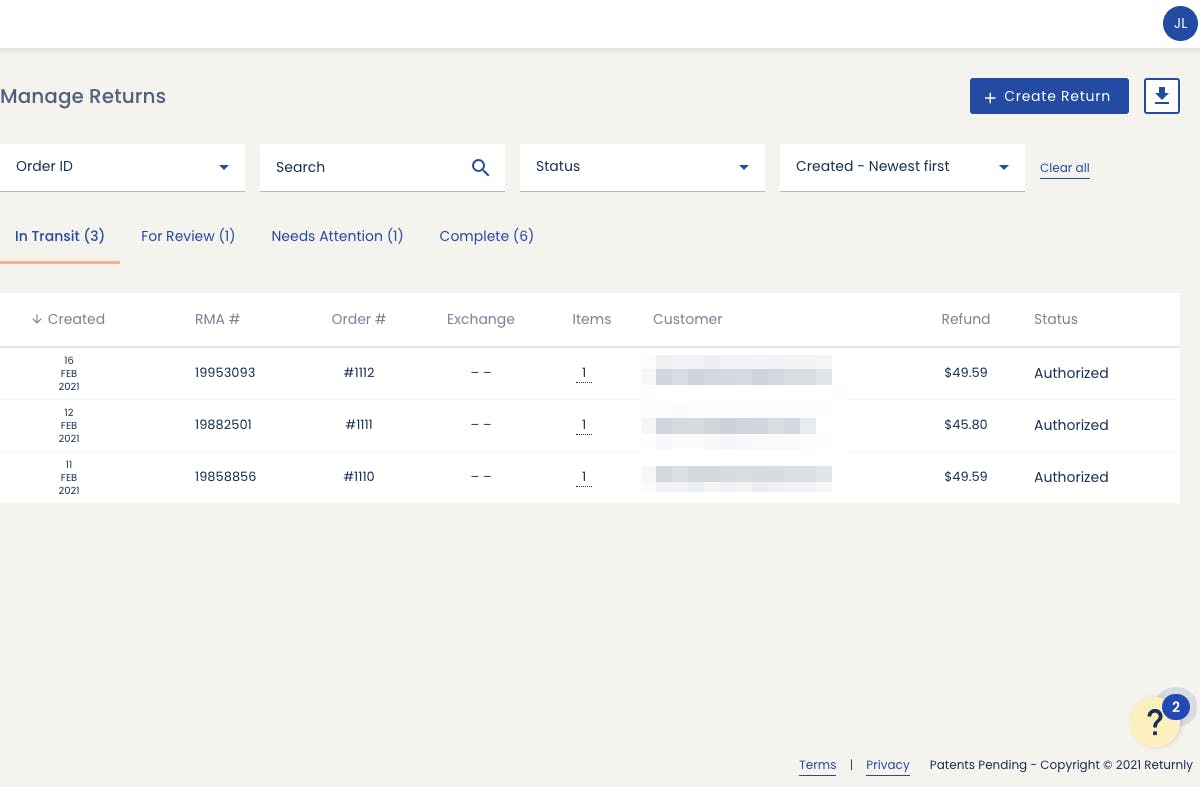 Loved by 1k+ brands using Shopify & Shopify Plus.





Learn about Returnly automations