Bold Subscriptions offers Shopify merchants solutions that ease the process of offering product subscriptions, recurring billing, and boosting conversions.
The solution offers customers complete control over how they want to manage their subscriptions. They can subscribe to get the same product monthly or weekly, and pause their subscriptions at any time. As a bonus, you can offer discounts for the subscription option and boost retention at the same time.
To go even further, you can use MESA's automation capability to get the most out of Bold. You can set up a workflow for whenever a subscription is created, paused, canceled, or the product quantity is changed.
Ready for automation?
Sign up today and get started for free!

Start Free on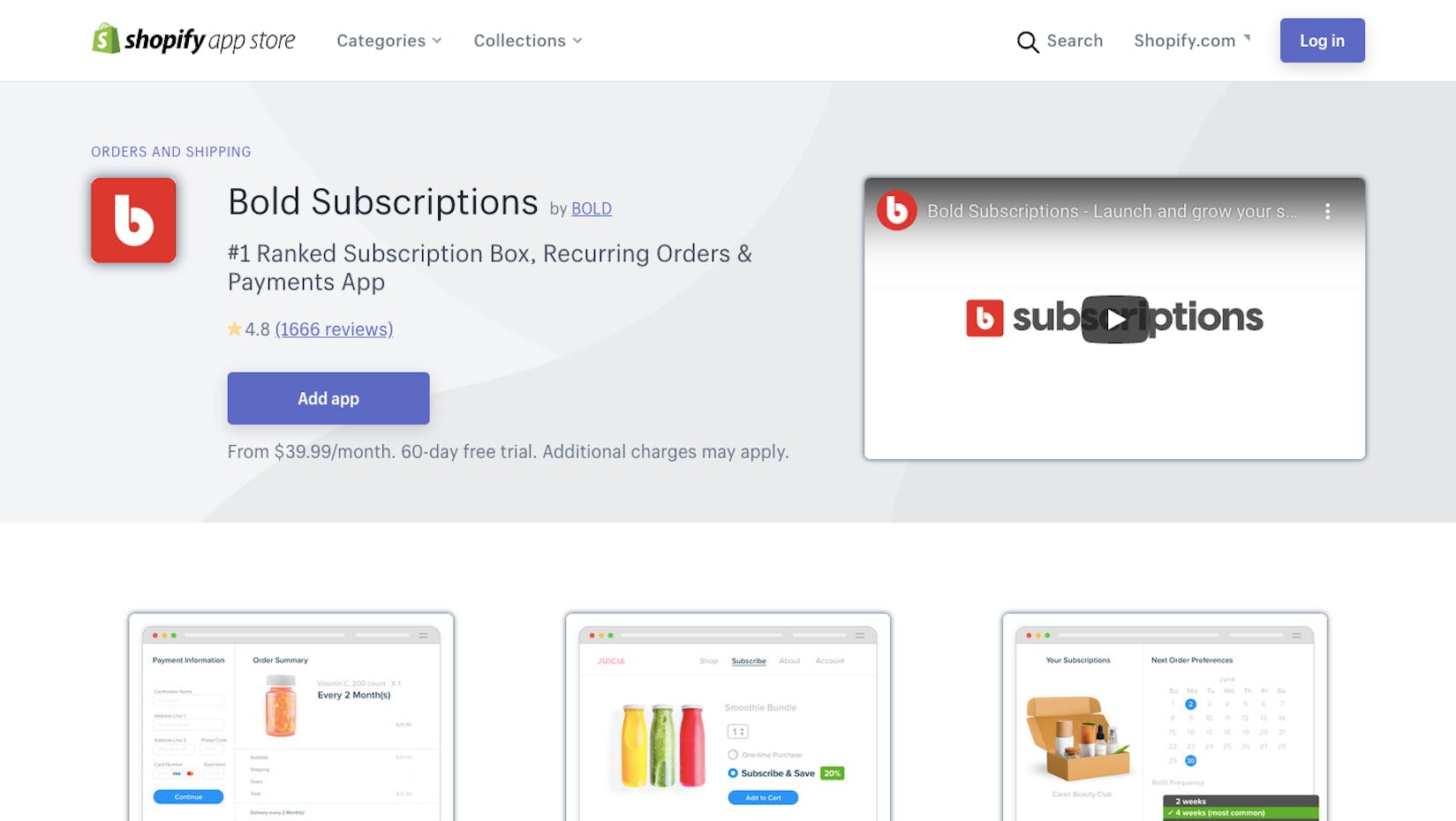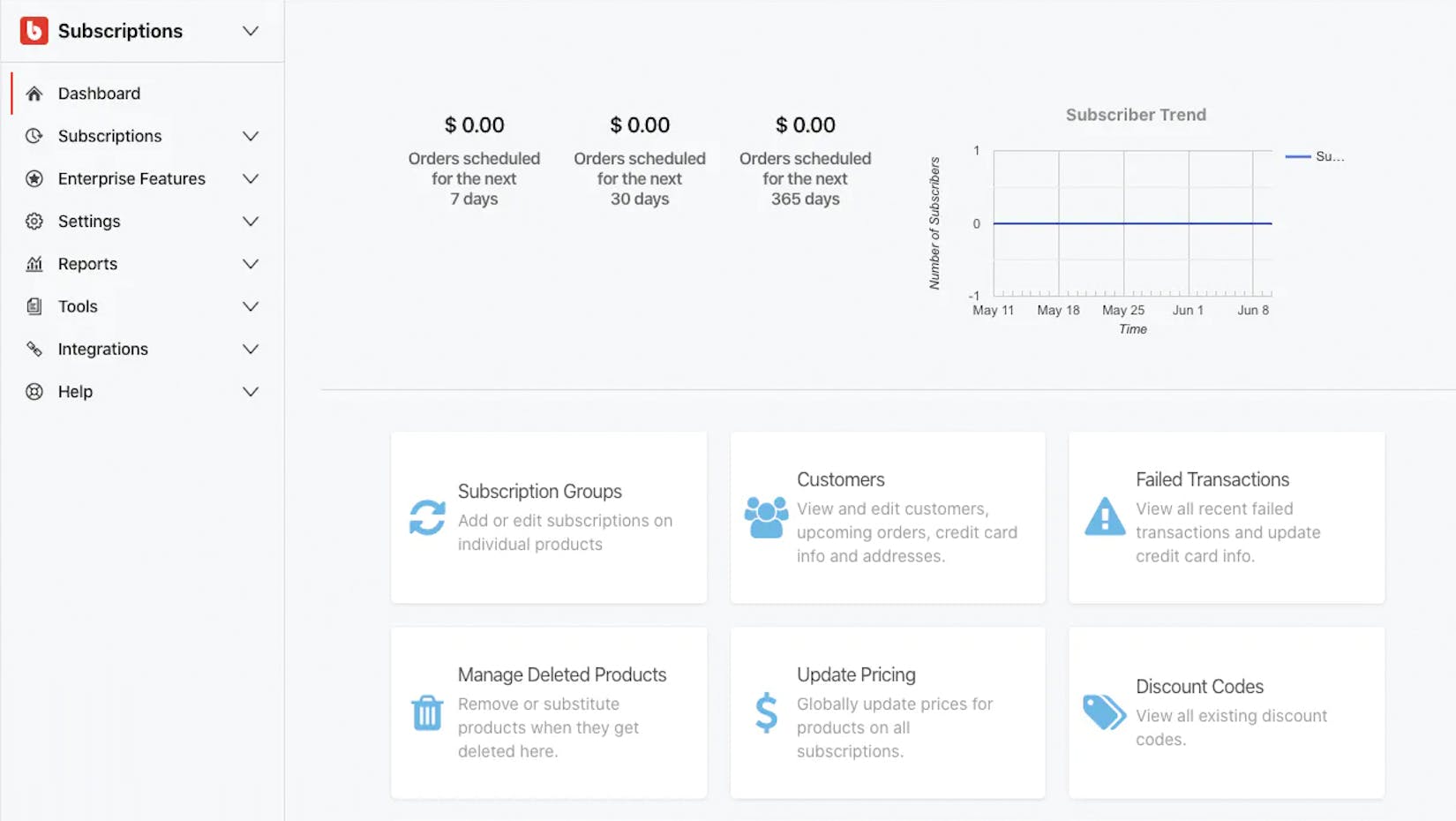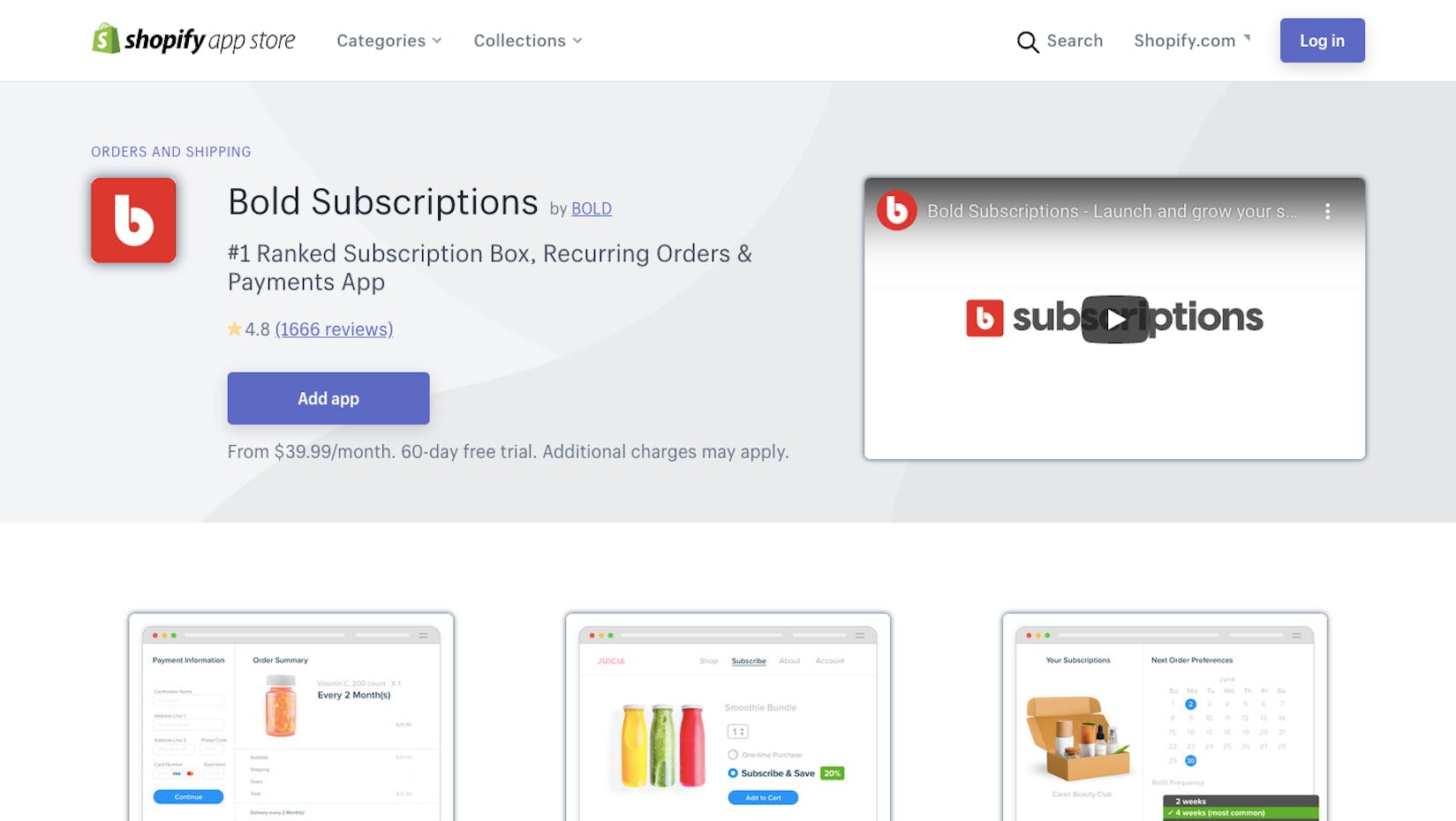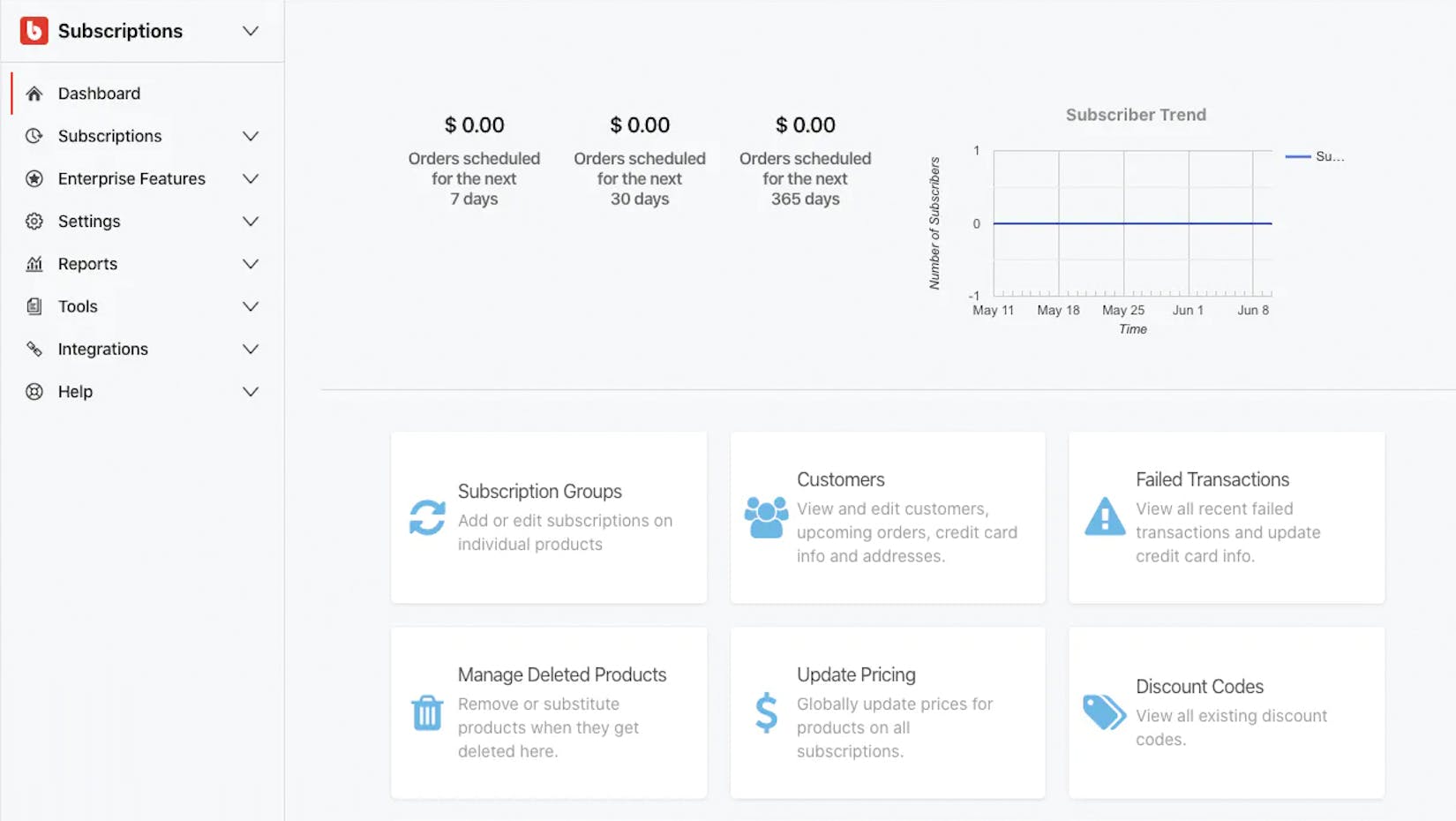 You're in good company. Join these and 500+ other brands that are working smarter.




Learn about Bold Subscriptions automations.